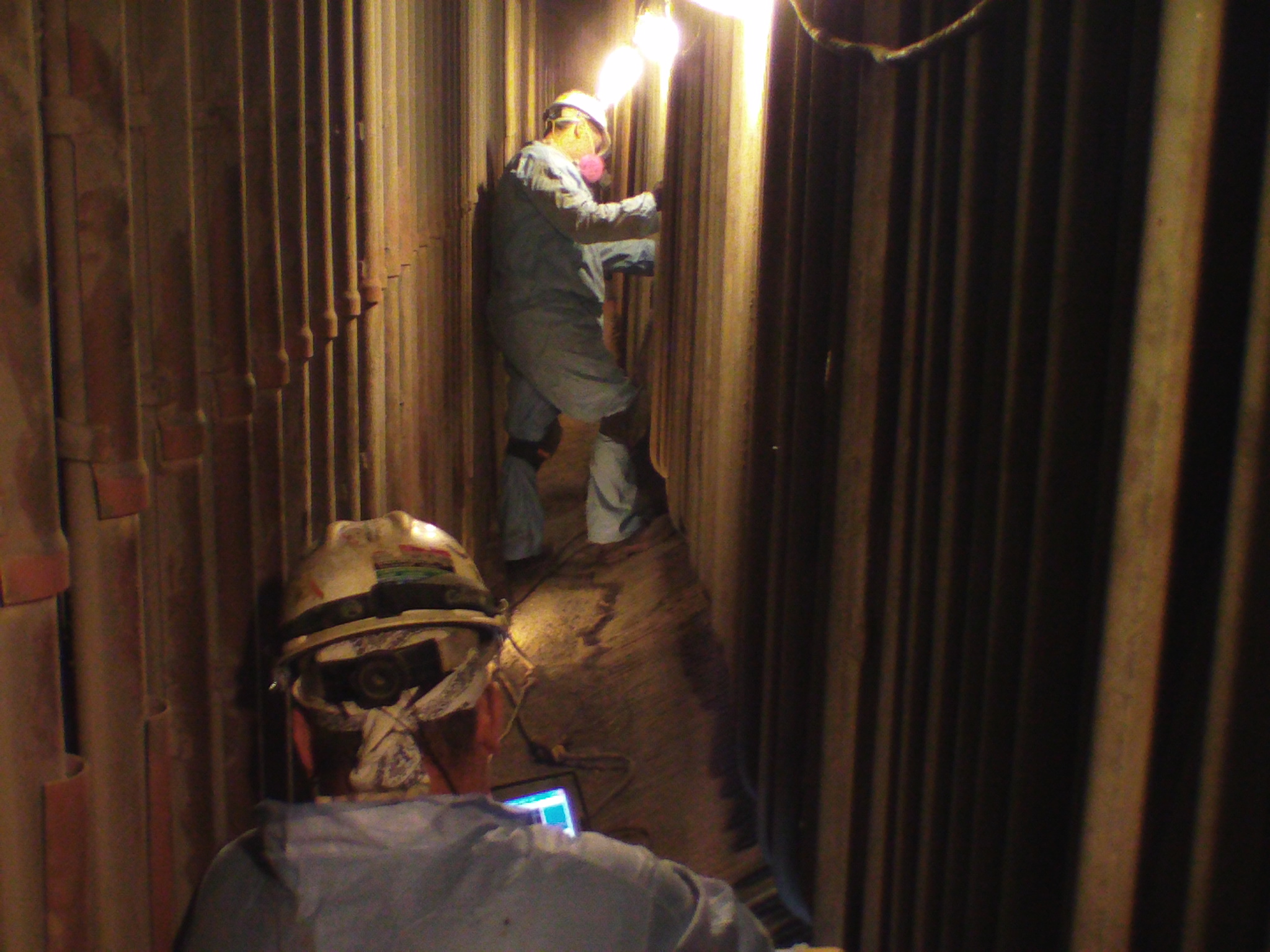 Magnetite Detection Services

At TesTex, we offer advanced non-destructive testing services to address the critical issue of magnetite accumulation in stainless steel boiler tubes. Magnetite deposits, resulting from high temperatures exceeding 1005°F, can pose serious risks to boiler integrity. As the boiler undergoes shutdown and subsequent reactivation, these deposits can dislodge and accumulate in the lower tube bends, potentially leading to blockages and tube ruptures.

With our cutting-edge LFET technology, we provide precise and reliable magnetite detection services. Our skilled technicians can accurately assess the severity of blockages, offering sizing measurements within 5% increments. Moreover, our LFET test not only identifies the presence of magnetite but also distinguishes between wet and dry deposits. By determining the starting and ending points of the blockage, we provide valuable insights to facilitate targeted remedial actions.

By partnering with TesTex for magnetite detection, you can proactively mitigate the risk of tube ruptures and safeguard the operational efficiency of your boiler system. Our comprehensive inspections, utilizing advanced technology and industry expertise, ensure that you have the necessary information to make informed decisions regarding maintenance and safety measures.

Choose TesTex as your trusted partner for superior magnetite detection services and benefit from our commitment to excellence in non-destructive testing.
Why You Should Perform a Magnetite Inspection

A comprehensive magnetite inspection of an offline stainless steel boiler can significantly reduce the occurrence of unscheduled outages by effectively identifying hazardous blockages prior to the boiler's reactivation.

Magnetite deposits, resulting from elevated temperatures during operation, can dislodge and accumulate in the lower tube bends of the boiler. These accumulations have the potential to cause blockages that pose a serious risk when the boiler is brought back into service. By conducting a thorough magnetite inspection, we can detect and assess the extent of these blockages with precision and accuracy.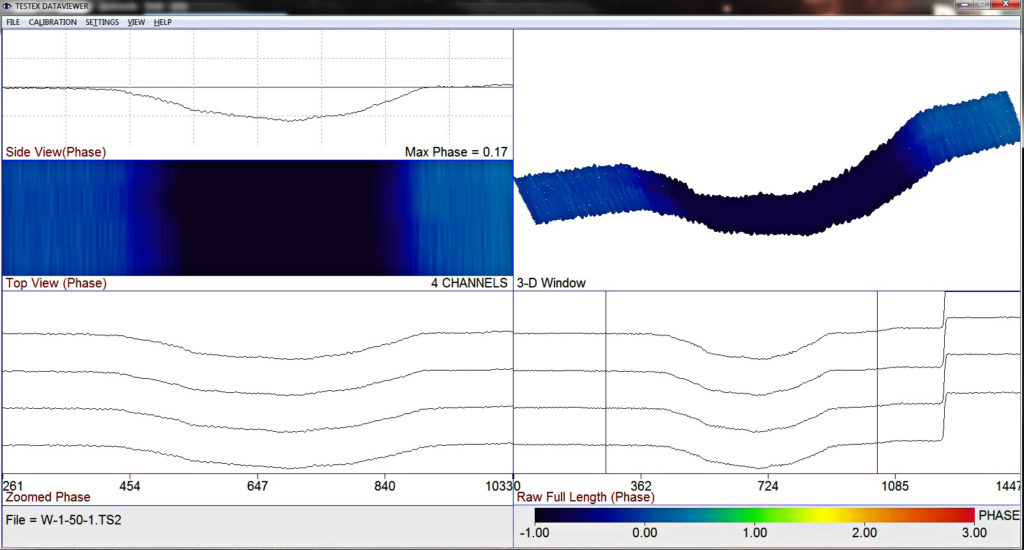 Waveform shows magnetite blockage in a stainless steel boiler tube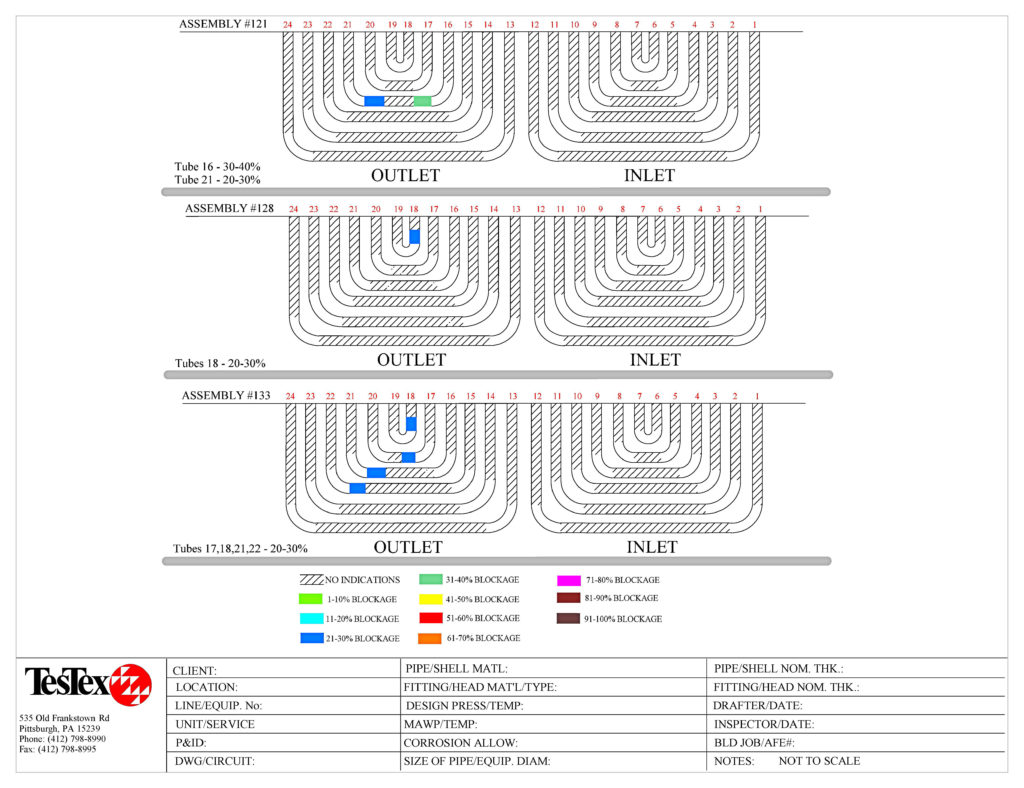 Diagram illustrates magnetite blockage in a stainless steel boiler tube
Additional Information

If you would like to learn more about the Magnetite Detection technology:
Click here to see our Magnetite Inspection video.
Please feel free to contact us to set up a Magnetite inspection for your next outage: 412.798.8990
Clicking "Quote" will add the item to a temporary cart and prompt you to register/login. To view the items in this cart or send us an email requesting a quote, please complete the registration process or login.
| Description | Quantity | Add to |
| --- | --- | --- |
| Magnetite Detection Services | | |