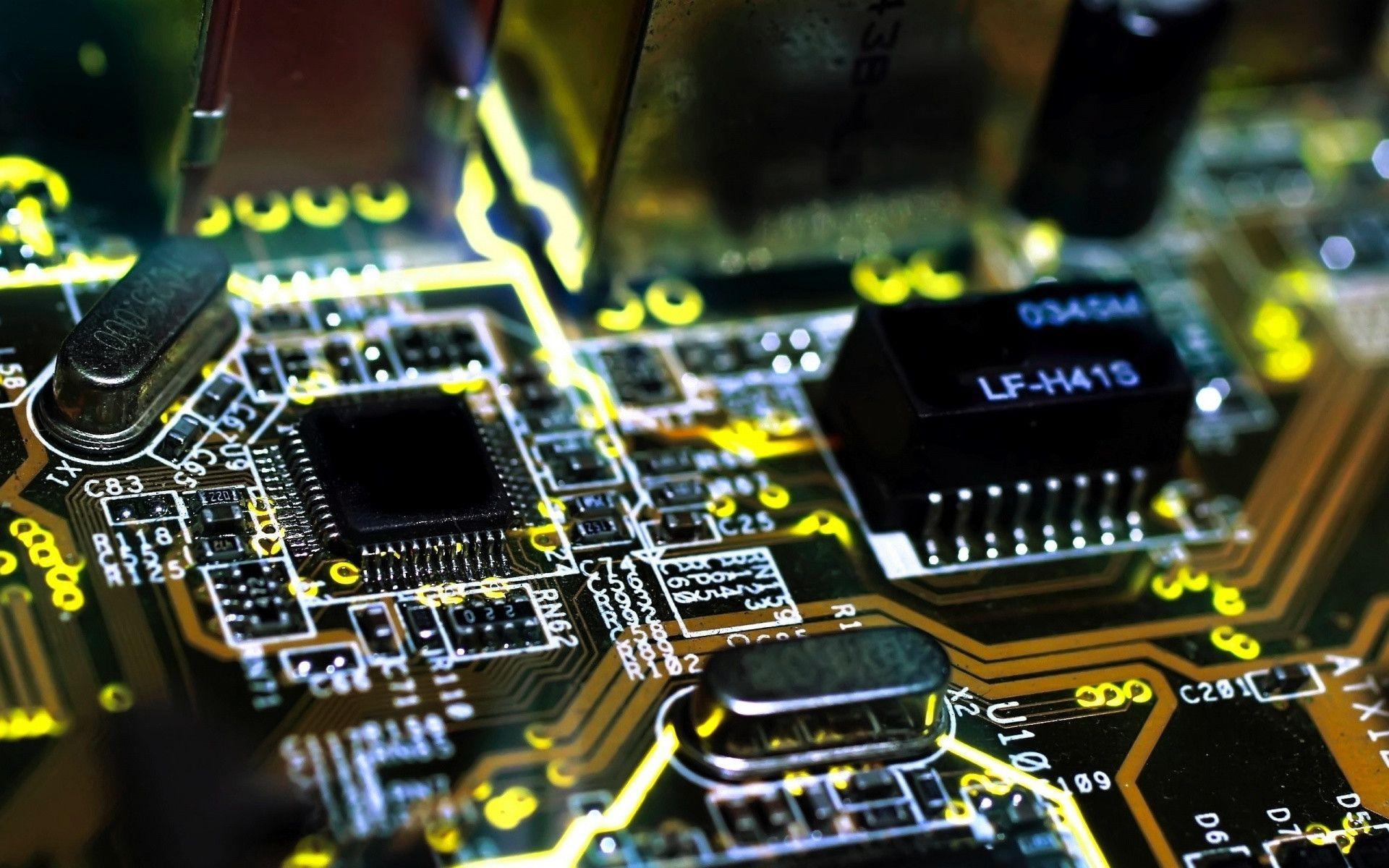 Research and Development

Since it's founding in 1987, TesTex has been focused on the Research and Development of high-end non-destructive testing (NDT) methods, primarily in electromagnetics. Our first R&D project was for Bettis Atomic Labs and the United States Nuclear Navy, where we developed inspection technology for magnetic Heat Exchanger Tubes that could detect and quantify wall thinning as well as pitting without using a secondary inspection method. The Bettis project led to the development of the Remote Field Electromagnetic Technique (RFET), which was the first tubing inspection system to use a portable computer for data display and analysis.
Through the 1990's, TesTex continued to develop RFET methods with input from various industries, including petroleum refining, chemical, petrochemical, power, pulp and paper, and steel. That work led to the most advanced RFET technology available today: the TesTex Multi-Channel RFET. In 1992, TesTex developed the Low Frequency Electromagnetic Technique (LFET) for the inspection of above ground storage tanks (AGSTs). Subsequently, LFET methods have been applied to several product lines and settings, including: pipeline, pressure vessel, boiler waterwall, superheater, and reheater scanning as well as large diameter pipe inspections from the OD.
The latest development from TesTex is in Crack Detection using what is called Balanced Field Electromagnetic Technique to detect surface and sub-surface cracking in magnetic and non-magnetic metals. Current TesTex Triton Crack Detection Systems that are field deployed can detect a crack within 1/8″ of the surface. New prototype sensors are detecting cracks within 3/8″ of the surface.
Whether based upon our own market intelligence or from direct input from industrial customers or trade groups, TesTex continues to conduct cutting edge R&D. Our full-time staff of seven (7) researchers have expertise in digital design, mechanical innovation, software programming, system integration and sensor development.
TesTex always utilizes the latest in digital signal processing (DSP) chips, field programmable gate arrays (FPGA), software algorithms and automation to produce state-of-the-art systems for Electromagnetic NDE.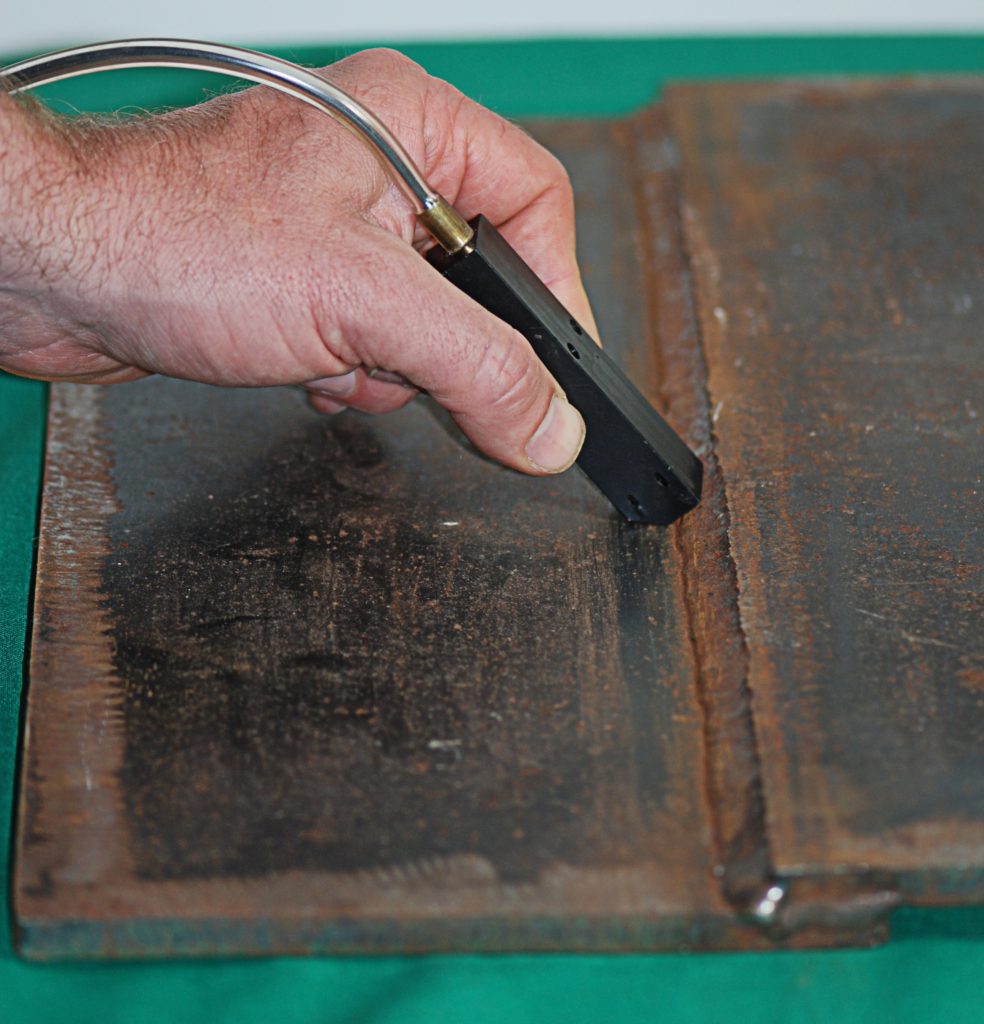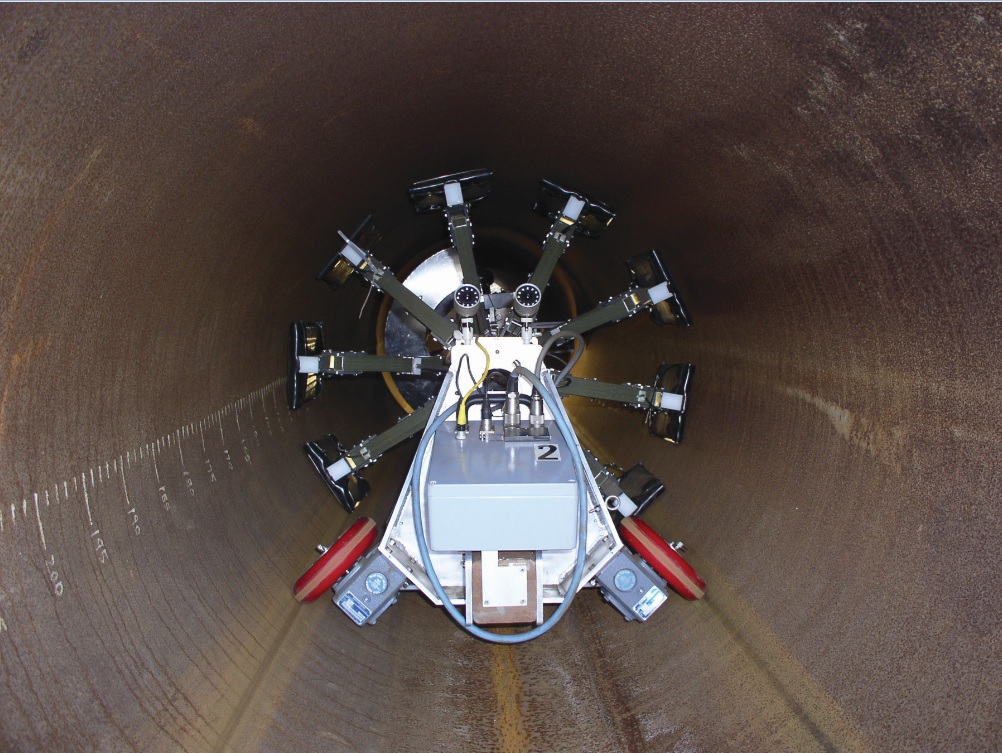 TesTex is involved with applied R&D for the following organizations:

Electric Power Research Institute (EPRI)
Gas Research Institute (GRI)
Bettis Atomic Power Laboratory
Innovation Works
ExxonMobil
Timken Company
Western Pennsylvania Advanced Technology Center
Ben Franklin Advanced Technology Center
BPAmoco
Clicking "Quote" will add the item to a temporary cart and prompt you to register/login. To view the items in this cart or send us an email requesting a quote, please complete the registration process or login.
| Description | Quantity | Add to |
| --- | --- | --- |
| Research and Development Services | | |