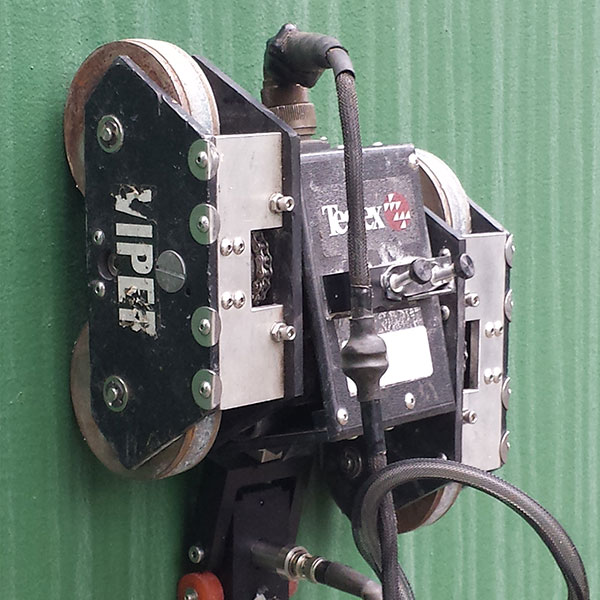 Viper Crawler System

Strong permanent magnetic wheels hold the system to the magnetic surface even through several layers of paint
Long lasting, high torque planetary gear mechanism for travel over welds and patch plates
Inspect tanks, piping, pressure vessels, duct work, etc.
Optional encoder for distance processing
Zero turn-radius for fast and accurate maneuverability
Offset wheel design allows maximum surface contact at all times
Operates at variable speeds through a handheld controller

Viper Crawler Components

Hand held controller
Motor control electronics box
100 ft. (30.5m) umbilical cable reel
Rugged travel case
Viper Crawler System Options

The Viper Crawler can be outfitted with any combination of the following technologies:
Ultrasound (UT)

Supplies water to the UT Transducer for constant couplant
Provides continuous thickness measurements
Spring loaded flat or contoured UT shoe to match inspection surface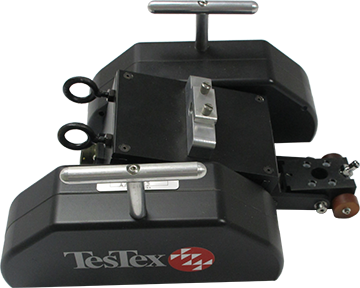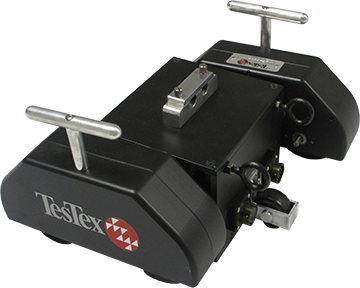 Low Frequency Electromagnetic Technique (LFET)

Detects top and bottom side surface flaws
LFET Scanner, up to 8 channels
Flat or contoured scanners to match inspection surface
High Quality Video

Visual inspection of pipes
Multiple high quality cameras with bright LED lights or night vision
Videos are stored for future review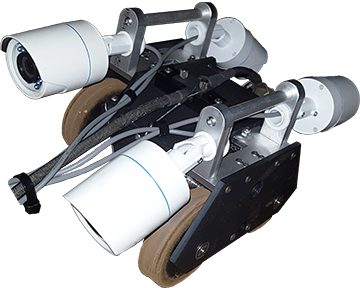 Clicking "Quote" will add the item to a temporary cart and prompt you to register/login. To view the items in this cart or send us an email requesting a quote, please complete the registration process or login.
| Description | Quantity | Add to |
| --- | --- | --- |
| Viper Crawler System | | |
| Ultrasound(UT) Crawler | | |
| Low Frequency Electromagnetic Technique(LFET) Crawler | | |
| High Quality Video Crawler | | |