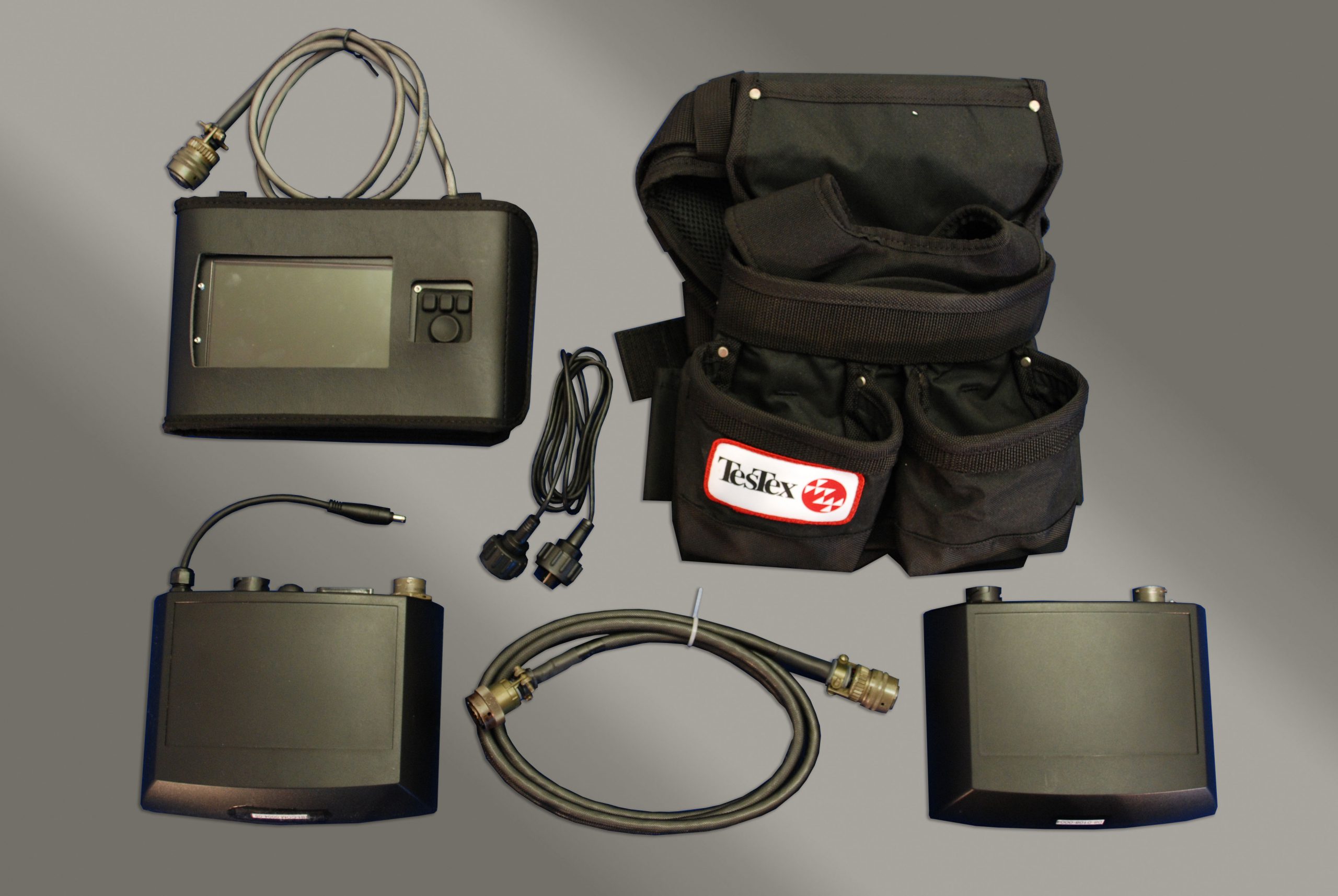 Prodigy 8C Scanner

The Prodigy 8C is an innovative OD scanning system that permits testing of in-service tubes and pipes for almost any boiler.
What makes the Prodigy 8C different from the TS-2000/PS-2000 systems is that it is a one-man, multichannel, NDT system that detects and quantifies ID, OD and internal material defects in ferrous materials.
The system uses a dry-contact method and is based on our Low Frequency Electromagnetic Technique (LFET).
The Prodigy 8C system has its own built-in computer that is conveniently attached to the operator's body.
The Prodigy 8C is fast, accurate, cost-effective, and field proven.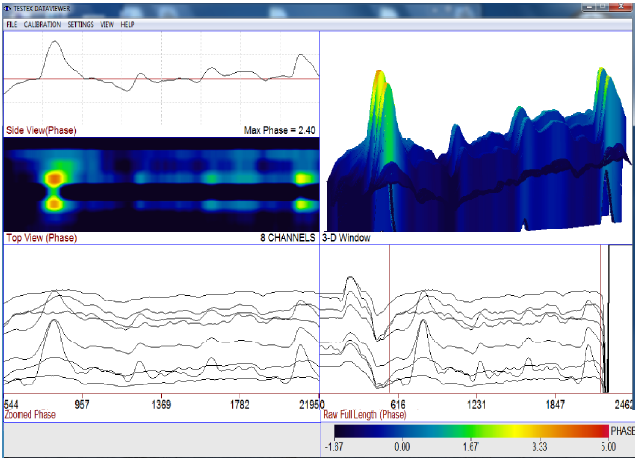 Sample waveform from the Prodigy 8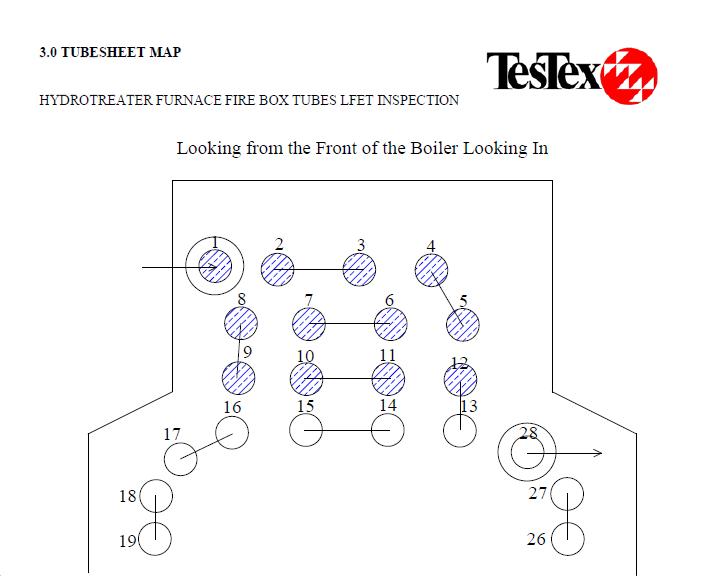 The Prodigy 8C offers the following features

8 channels (8 phase, 8 amplitude)
Frequency selection from 5 to 80 Hz
MS Windows Based with a USB interface
1 GHz Processor, 1 GB RAM, and 16 GB compact flash
5.6″ LCD display with VGA controller
Environmentally-sealed connections
AC or DC operated
Standard six-foot (1.83m) or optional 25-foot (7.62m) scanner cable
Total weight under 12 lbs (5.45kg)
5-hours of battery life