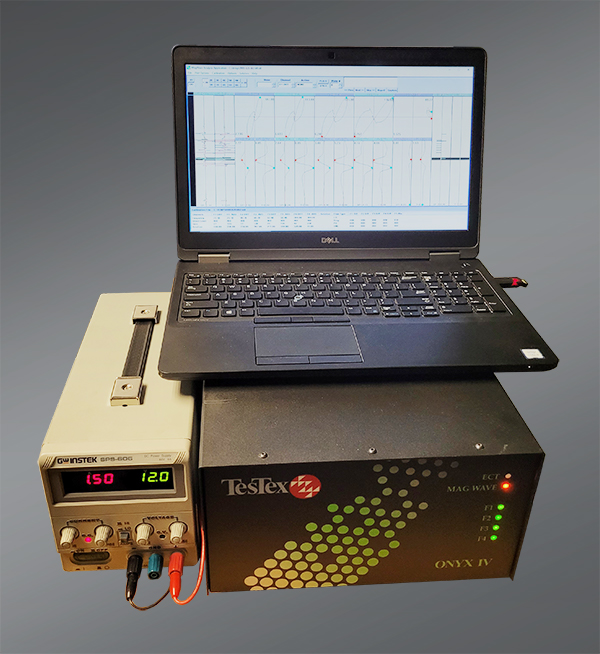 MagWave MWET

To inspect ferrous tubes, TesTex developed the MagWave Electromagnetic Technique, which uses special probes with the Onyx IV. A wide variety of probes are available which operate at frequencies of 1KHz to 500KHz and are compatible with the

PD‑6k

. As with our Eddy Current Technique (ECT) probes, automated analysis is available.
With strict quality assurance procedures, all probes and accessories manufactured by TesTex are of the highest quality. We are able to provide probes with both excellent response signals and very low noise levels.
The Benefits of this Inspection Method are:

Small pitting can be detected
Large volume flaws can be detected and quantified
Saturation can be adjusted to eliminate signal noise due to finned tubes
Differentiates between ID and OD flaws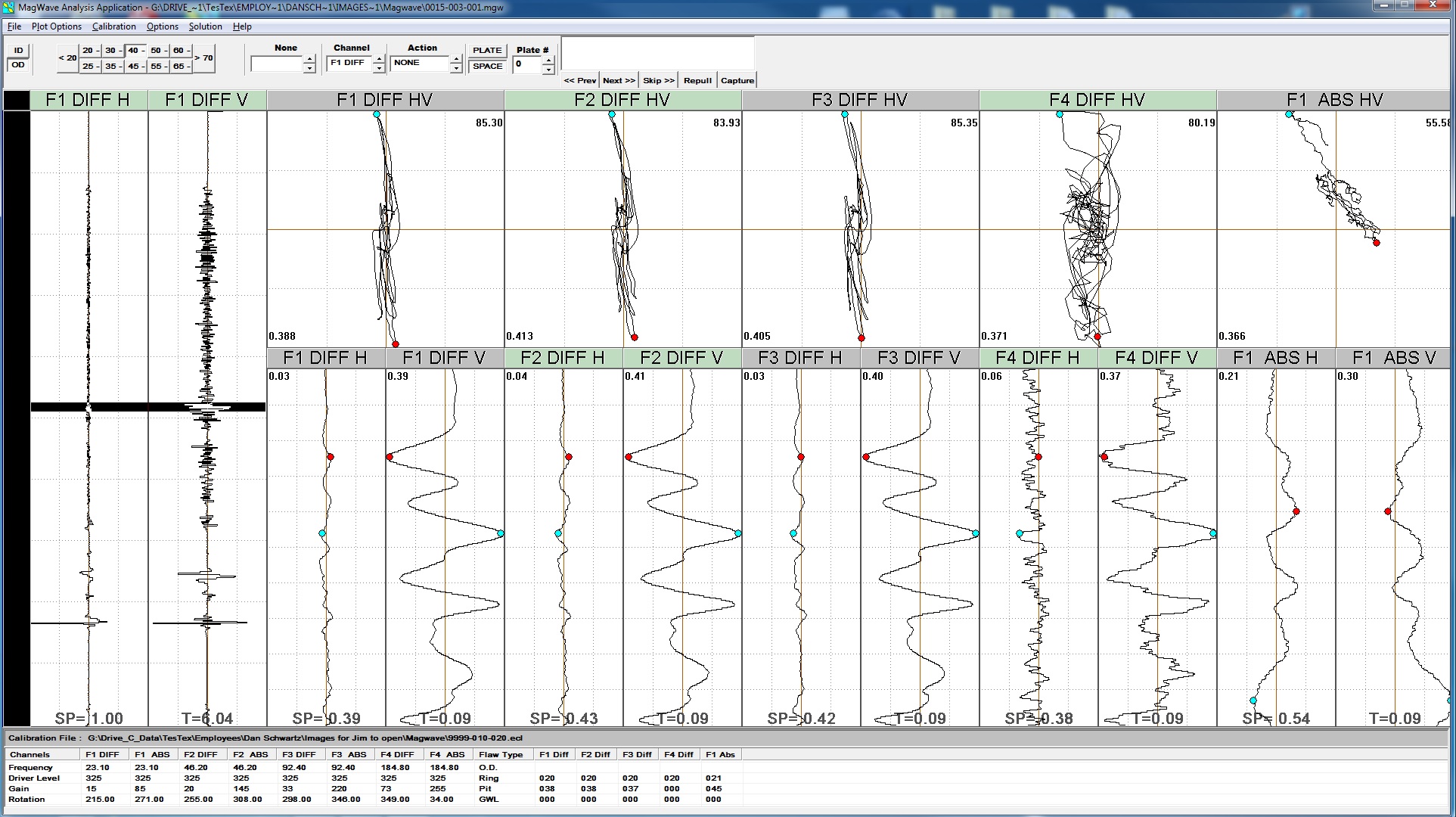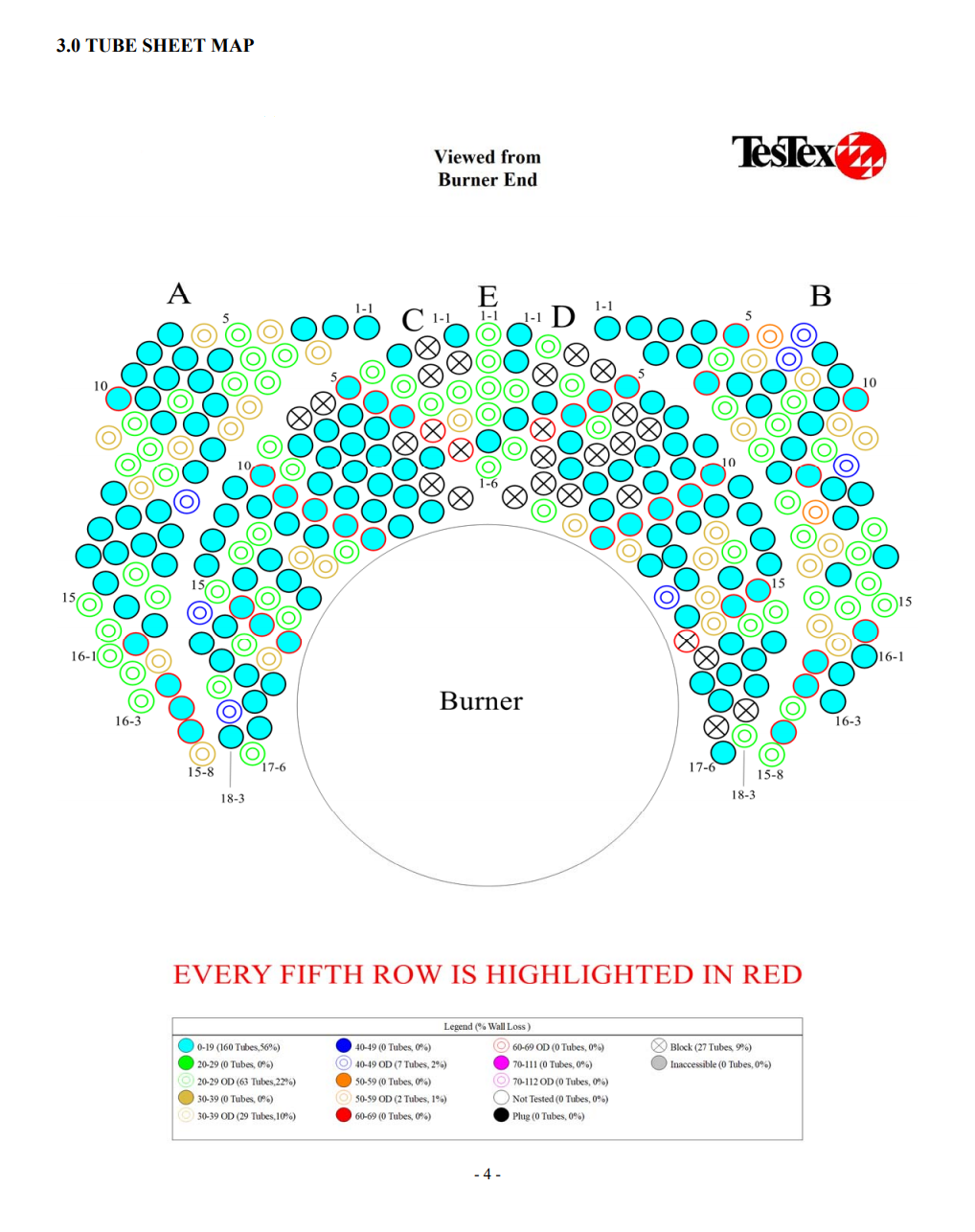 Additional Information

MagWave's saturation technology makes ferrous tube inspections with ECT possible. All data can be imported into the

3-D Tube Sheet Mapping Software

for an overall visual representation of the equipment being tested.
Clicking "Quote" will add the item to a temporary cart and prompt you to register/login. To view the items in this cart or send us an email requesting a quote, please complete the registration process or login.
| Description | Quantity | Add to |
| --- | --- | --- |
| MagWave Inspection System | | |
| Saturation Probe | | |