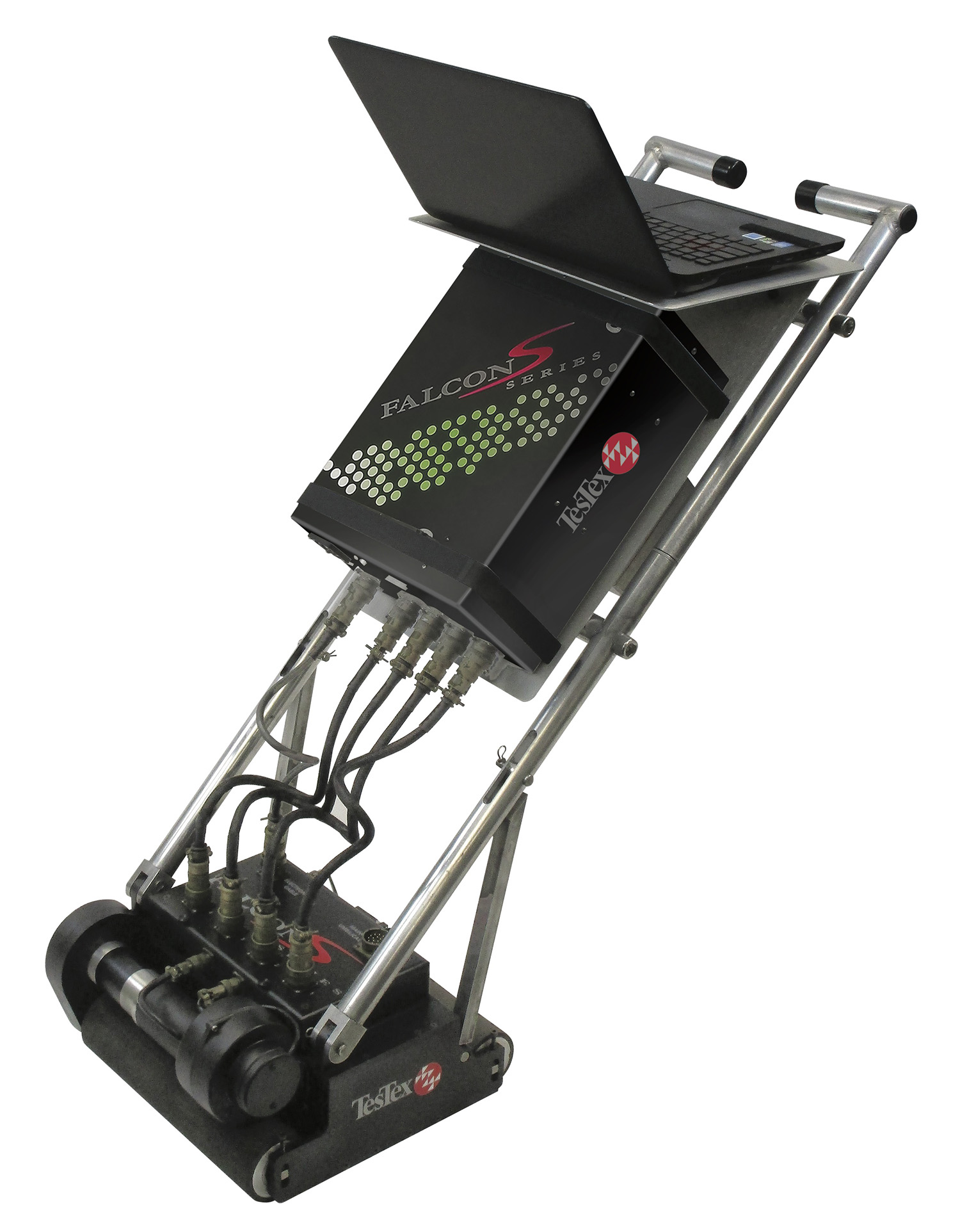 Falcon S Series

Tank floor scanner based on Saturation Low Frequency Eddy Current Technique
Operates by saturating floor plates with an electromagnet and then scanning for defects using Eddy Current Technique (ECT)
The Falcon S Series is able to detect pits, holes, cracking and wall loss
Flaws can be differentiated by orientation depending on if they are located on the top or bottom side
The Falcon S Series represents the latest in tank floor scanning technology
Differences from other Falcon products

The Falcon S Series uses similar technology to our MagWave system, in that it brings Eddy Current accuracy to ferrous plates.
The highly sensitive nature of ECT allows the scanner to detect and size top side and bottom side pitting, as well as localized wall loss. Additionally, the Falcon S Series can detect cracks.
The Falcon S Series is able to scan through non-metallic coatings up to 0.5in. (12mm) thick.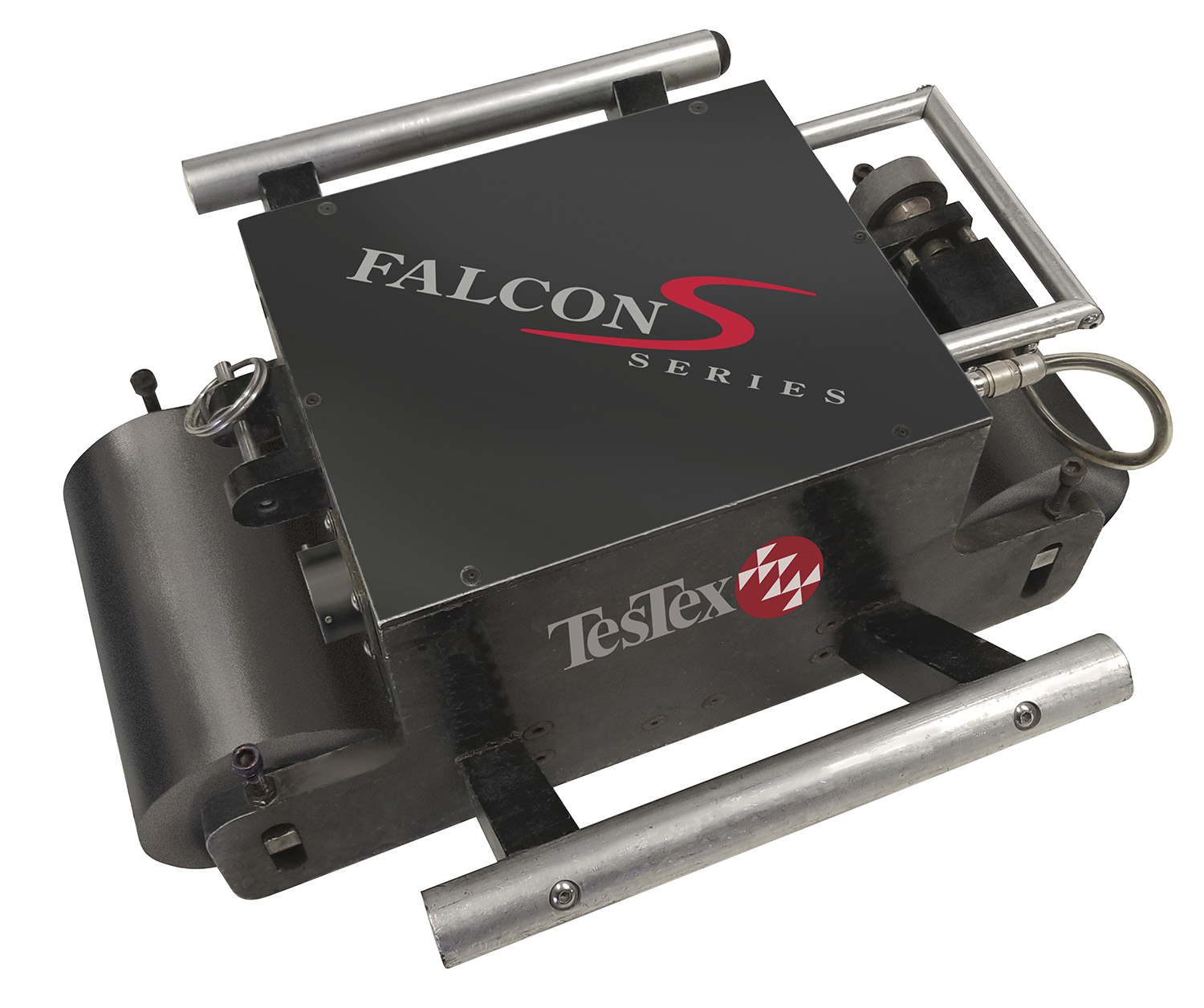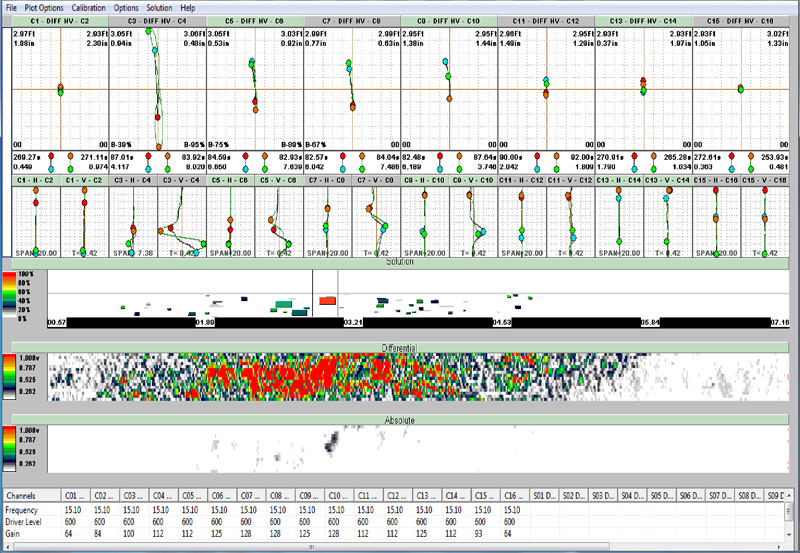 Tank Floor Scanner

Self propelled with adjustable scanning speeds
Scanning path 14in. (355mm)
16 channel array for high resolution scans
Penetration of 1.2in. (30mm)
Scans through a maximum of 0.5in (12 mm) thick non-metallic coatings
Built in encoders
Hand Scanner

Designed to scan hard to reach places
Scanning path 5in. (127mm)
4 channel array
Penetration depth of 0.75in. (190mm)
Scans through a maximum of 0.35in (9mm)thick non-metallic coatings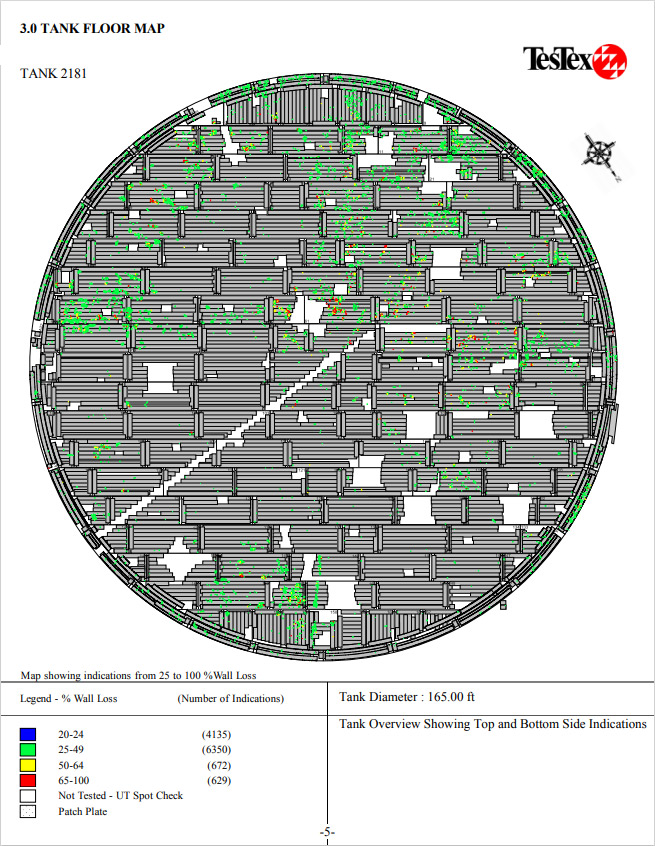 Clicking "Quote" will add the item to a temporary cart and prompt you to register/login. To view the items in this cart or send us an email requesting a quote, please complete the registration process or login.
| Description | Quantity | Add to |
| --- | --- | --- |
| Falcon S Series System | | |