Finding the flaw others can't
Problem
The world's largest natural soda ash mine and production site was experiencing tube failures in one of their vertical heat exchangers. TesTex performed an eddy current inspection on the 2029 stainless steel 316 tubes. The result: we detected 331 tubes with over 60% wall loss, 226 of them were 90% wall loss or greater. Of course this was a concern for the plant management. They removed 2 tubes that we had indicated had flaws for further evaluation. We were tasked with finding the flaw again in the tube to locate the exact point of the indications. The other tube was sent to a lab by the customer to evaluate.
TesTex's tube was retested with ECT to locate the flaw and further tested with BFET (Balanced Field Electromagnetic Technique) which determined the flaw mechanism to be cracking. TesTex indicated the exact position of the flaws and sent it out to a metallurgical lab. Using EDS analysis, the lab was able to detect chlorine bearing compounds in the cracks indicated. Due to this, the customer is now aware of the root cause of the problem that resulted in stress corrosion cracking.
The other lab was unable to find the flaws in the 33.9′ tube that was sent out to them. This tube was given to TesTex and we were able to locate the flaw successfully with Eddy Current and BFET.
Conclusion
While metallurgical labs are sometimes used to help determine the root cause, without being able to pinpoint exactly where the issue is they might not be able to help. If finding the exact position of a flaw is important, TesTex has several fast technologies that can help.
Field Data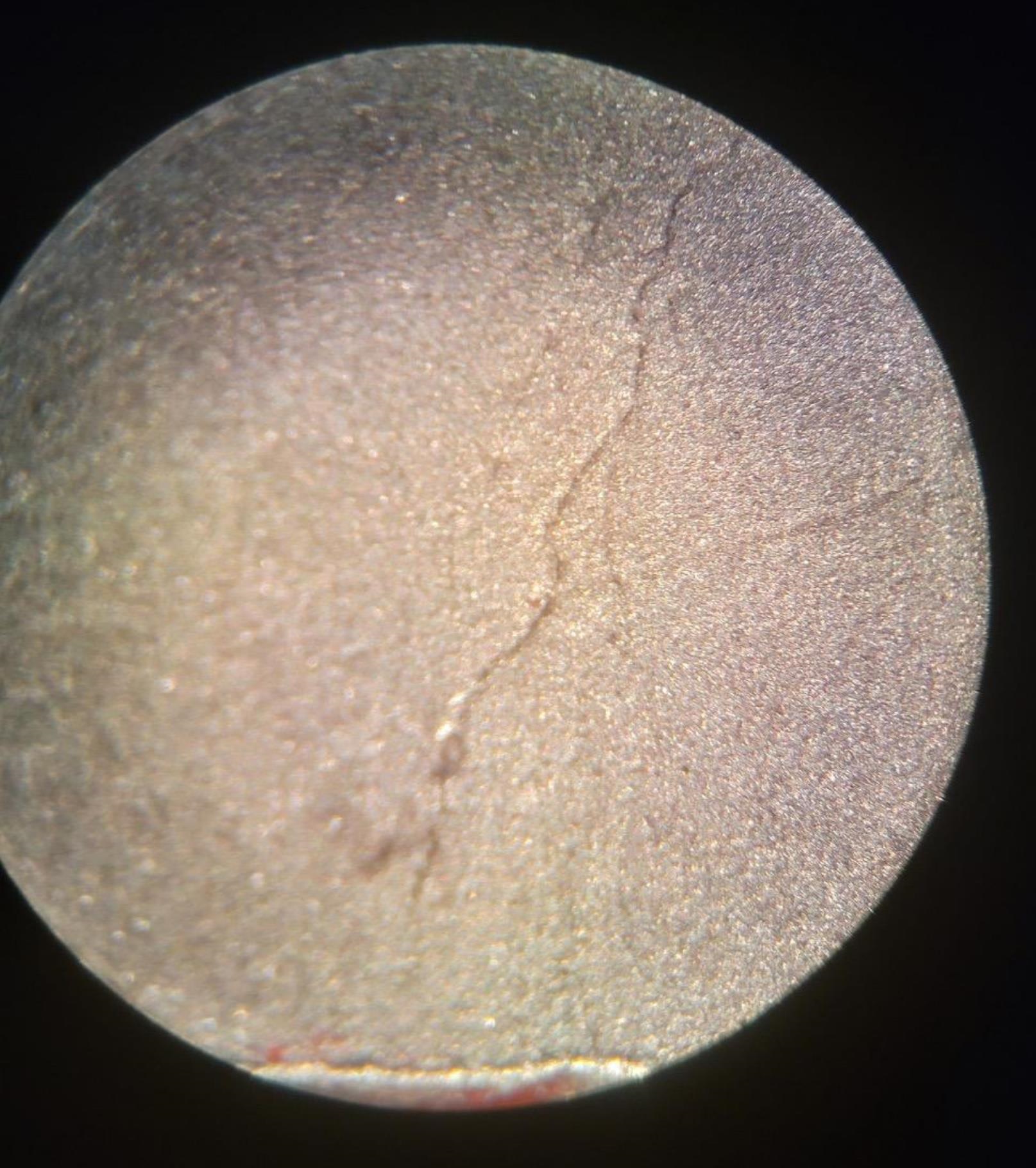 Image of cracking from the field.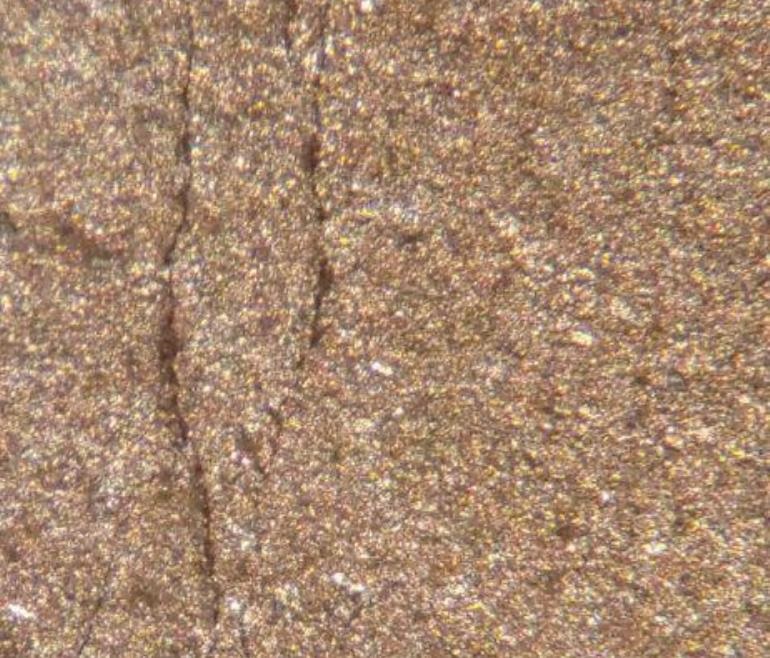 Image zoomed in on cracking
If you would like to learn more about our inspections, our systems, or how they can be used on your site, please contact us at
412.798.8990
or click
here
.